Every now and then you might have the feeling of being bored. This could happen whether you are at home on the weekends or just started your week in office. It is, however, a natural phenomenon where humans tend to become bare-mind thus, making you feel bored.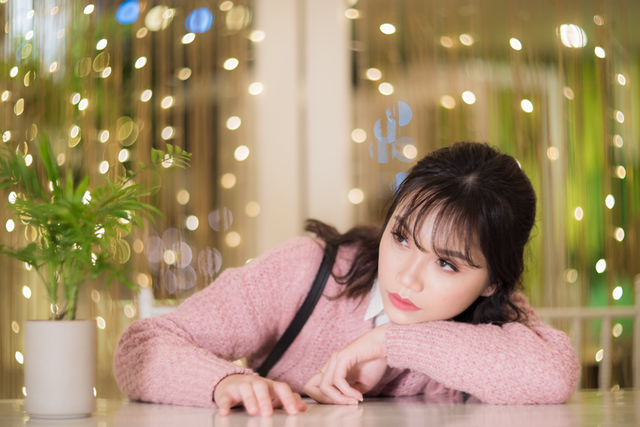 You can, of course, beat this boredom and engage yourself in any activity – from swatting flies to cooking a meal for yourself at home. Below, we shall provide you with a couple of activities which you can do in order to kill your boredom.
1. Do exercise
As you know, exercise is one of the most essential as well as beneficial for your mind and body. So, if you are feeling bored and have nothing to do to pass your time then, you can do some exercises to lift up your energy. Exercising will make your mind work like a machine and you will have plenty of things to do the entire day.
2.Do yoga or meditation
If you are looking for something which can help you overcome your boredom then, doing yoga or meditation can be a good activity to pass time.
3. Take a shower
Taking a refreshing shower can help rejuvenate your mind. If you have been doing nothing for a couple of hours and you are simply sitting idle, jump into the shower.
4. Cook an interesting recipe
Cooking is another way to keep you occupied for some time. Try out a new recipe. Cook a special meal or a dish for yourself, that should make your day just fine. However, if you are a person who's not into cooking, you can try out some easy recipe. Who knows? Somebody might like the dish that you have prepared.
5. Give a new look to your home
There is nothing wrong with giving a different look to your home or to your room, for that matter. Usually, people also get bored if they see the same things every day. So, go for a change this time. Re-arrange furniture in your home to give your home a pleasing look and bring some positivity to your mood. You may also clean your closet and arrange your clothing to make your room or home look neat and tidy.
6. Watch a movie
Top 30 Hollywood Movies To Watch in Winter
Movies are a great time-pass activity. It keeps you engaged for about two hours. You can watch a movie on the internet or on your television set. Select a different genre of movie which you do not watch usually. This will help you kill time at home.
7. Speak with a friend or close relative
If you are just sitting idle and have no will of doing anything new, try communicating with your near and dear ones. Communication can bring about a lot of changes in your mood. Talk to your friend, girlfriend or boyfriend, relatives, etc. Chat with them about different topics or plan an outdoor or indoor event.
8. Go out shopping
If you are a female, you would love to do this. So, you can kill your boredom by heading out on a shopping spree. Check out new stores near you and grab some of the latest trends that are currently a hype in the fashion market. However, guys may go shopping, too. It's not a bad idea though! You may come across some new threads to try out if you are into fashion.
9. Get on the groove
You can plan a get-together with your friends. You may decide to go out with your friends to a club and chill out, or you may organize a party at your place and invite your friends to enjoy with you.
10. Crash in your bed
You may just go back to bed and take a nap for some time. Sleeping for a while can help you get rid of your boredom. Besides, you will also get some rest both physically and mentally.
These are some of the activities which you can do in order to kill your boredom, where you have simply nothing to do.