When the winter season approaches, the temperature falls. The atmosphere becomes cooler. Some regions have a temperature below zero degrees, where the region receives snowfall, which is freezing cold, indeed. The winter may bring along complexities and health problems due to cold.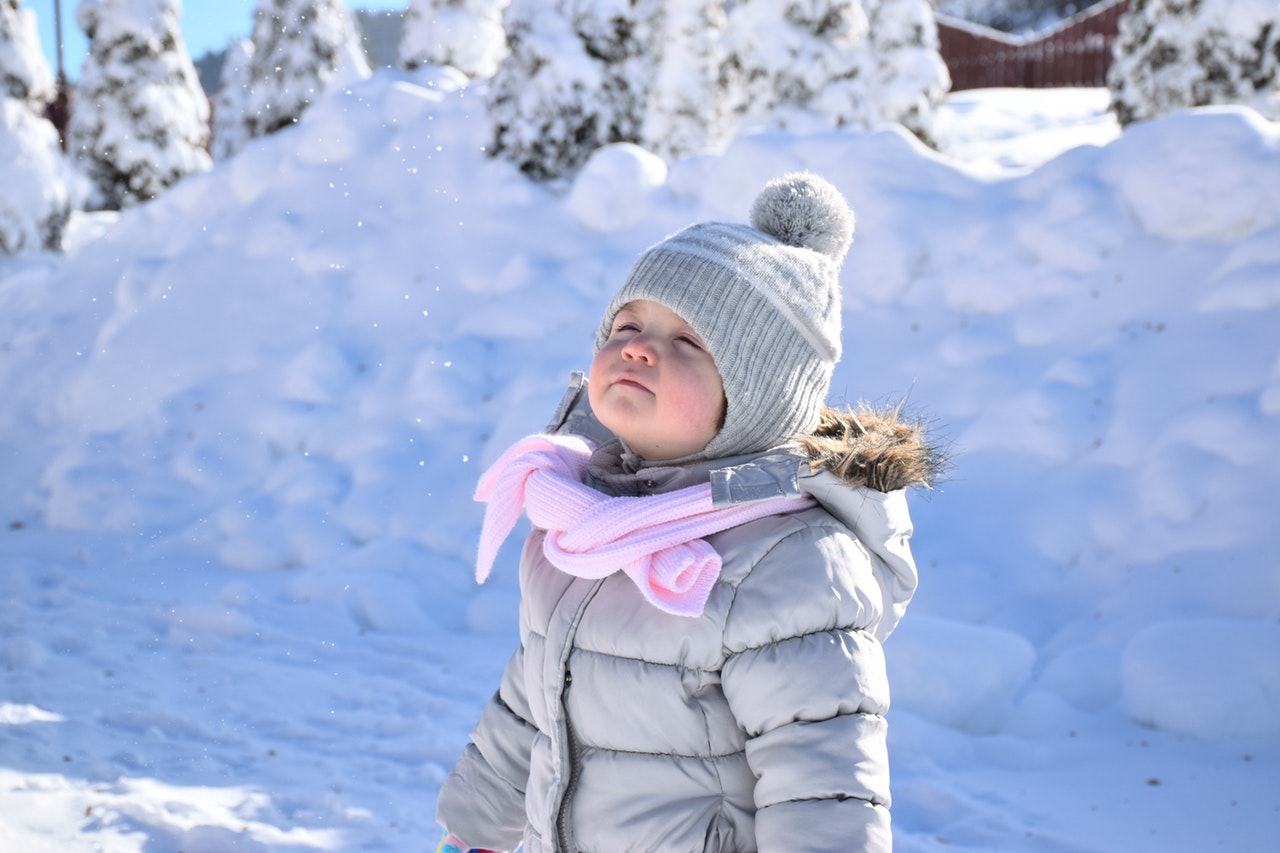 Winter season is a great time to spend indoors with your family and loved ones. And, if the weather is not severe, you can probably make outdoor plans and indulge yourself in winter sports, which is the pretty amazing thing to do.
People have their own ways of welcoming the winter season. However, there are things which you can do in order to protect yourself from the cold weather and the long winter season.
Tips to survive in the winter season
Winter can be exciting though.
Below are few helpful tips that can prepare you for the cold winter season.
1. Prepare your home for winter
Winter is the coldest season of all the season cycle. And, if your place of dwelling receives snow, it becomes colder than it can be imagined. So, during winter, it is necessary that you make your home warm and comfortable to spend the winter happily. You will need a fireplace to keep your home warm. These days, you can use electrical heating devices and appliances that can keep your home warm and comfy.
2. Wear warm clothes
Put away your summer dresses and start wearing warm clothes in winter. Your body cannot stand the freezing temperature in the winter season. Put on woolen caps, hats, muffs, gloves, coats, socks, etc. Wear warm and dry clothes so that you don't catch cold and sickness.
3. Take hot shower
Taking a hot shower or bath in the winter season can be very relaxing. You can also take a hot bath before going to bed as it helps in keeping your body and mind calm.
4. Protect your skin and lips
It is important to protect your skin and lips from the chilling cold weather. Use body lotions or glycerine to keep your skin smooth and moisturized. During the winter season, you may have chapped lips and dry skin, which may make you feel uncomfortable. Thus, taking care of the exposed areas of your body in the winter season is important.
5. Keep your body hydrated
Drink plenty of water daily and keep your body hydrated. Drinking about two liters of water every day is sufficient for your body. It also keeps your skin's moisture healthy. It cleanses the impurities from your body's internal system.
6. Drink hot soups
Drinking hot soups in winter is just incredible. You can enjoy the taste of hot vegetarian as well as non-vegetarian soups to give you an additional heat in your body. Whether you are sitting on your couch and enjoying a movie, or you want to feed your stomach with something delicious, go for the hot soups.
That's all you need
You can have a wonderful time if you prepare yourself well and know few fundamental things, like the ones that are given above, before the cold winter season hits you.