Children grow and learn new things as they go through their innocent lives. Their world is actually filled with excitement and a whole lot of fantastic events, and this is what which makes children so special.
Parents who have children can give their children beneficial ways to evolve throughout their learning stages. And, one of these prominent ways is through books. Children learn a lot of things by reading books. They are also very fond of stories. In fact, stories are read both by children and adults.
It's also true that at one point in time, parents were children to their parents. And, this generation continued for a very long time and it is still continuing and passing on from one generation to another.
Your parents were read stories and tales by their parents. Now, your children read tales and learn quite a lot from it.
Storybooks are a great way of letting your child learn morals about life. So, if your child asks you to read them bed-time stories, our list of the chosen story books, novels and novelettes can be useful and fun.
List of the 10 most popular story books that children should read
We have listed some of the most popular and fun-filled story books for children.
1. Harry Potter And The Deathly Hallows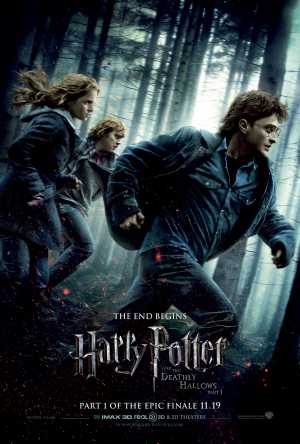 Author: J. K. Rowling
Synopsis: This is a very popular book for children. This fantasy storybook is the latest sequel novel by J. K. Rowling. There are also the previous series of novels by the author which has gained significant popularity not only among children but adults as well.
If your child has not read this storybook or any of its previous series then, you should get one for your child.
2. Wonder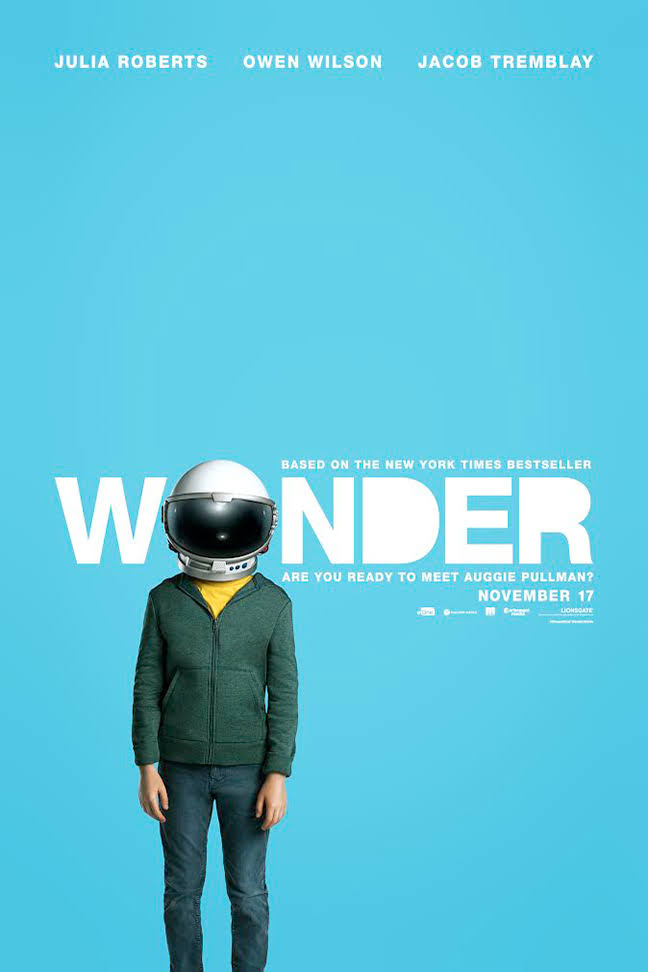 Author: R. J. Palacio
Synopsis: Wonder is a storybook for children that is written by R. J. Palacio (originally called as Raquel Jaramillo). The author wrote this storybook after being inspired by a real-life event in her life. This storybook has a touching story of a very young boy who goes through hardships in his life due to a deformity.
3. Peter And Wendy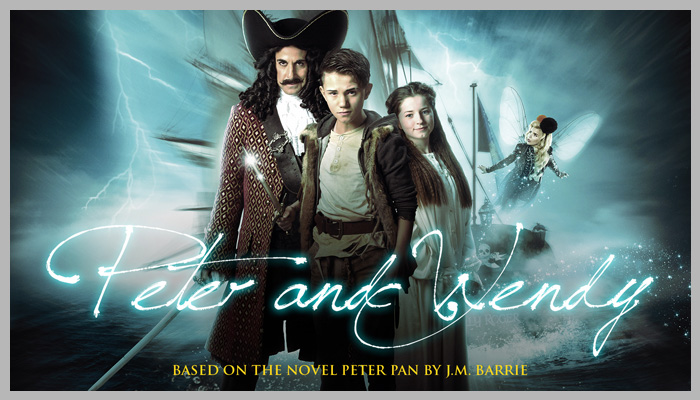 Author: James Matthew Barrie
Synopsis: This is a fantasy and is a fine piece of work by the author. Peter is the name of the main character who plays a role in many adventures in this story. This novel has been adopted by many other popular stories and plays such as, Peter Pan and The Boy Who Wouldn't Grow Up. This is an interesting book for children and they can enjoy the fantasy-based story.
4. Treasure Island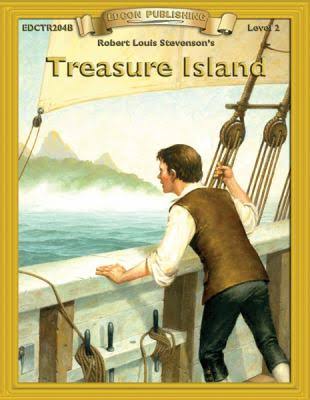 Author: Robert Louis Stevenson
Synopsis: This is truly an interesting story book and a fiction novel by R. L. Stevenson. It is based on the adventures of the story's character, Jim Hawkins and his treasure hunt. This story book was written in the late 18th century by the author, and has since, created a popularity among many other fiction novels for children. Thus, it's a must-read book for children.
5. The Jungle Book
Author: Rudyard Kipling
Synopsis: The author Rudyard Kipling wrote this story-book in 1894. This story-book has been popular for many centuries. The story is about the life and adventures of a young boy who is raised by friendly animals in a vast jungle.
The Jungle Book novel brought inspirations and there are also movies and television series which are adopted from this fiction novel.
6. Winnie the Pooh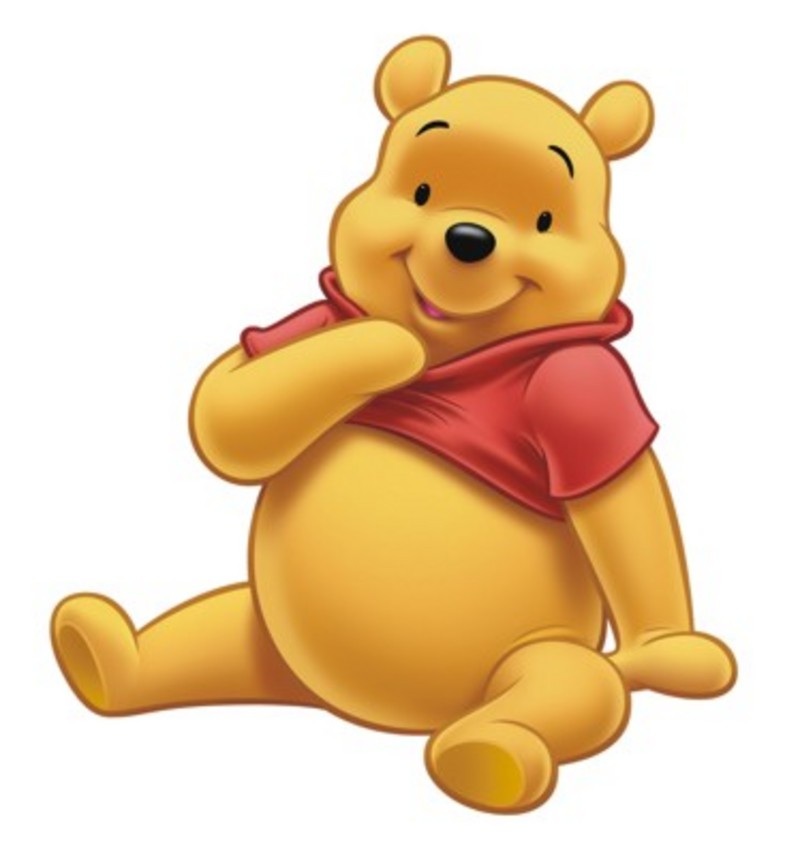 Author: A. A. Milne
Synopsis: This is a short story for children, which is based on fiction. This story is about a young bear whose name is Winnie, and who is crazy for eating honey and do anything for it. The story goes through various adventures of the young bear with his other friendly animals.
7. Cat In The Hat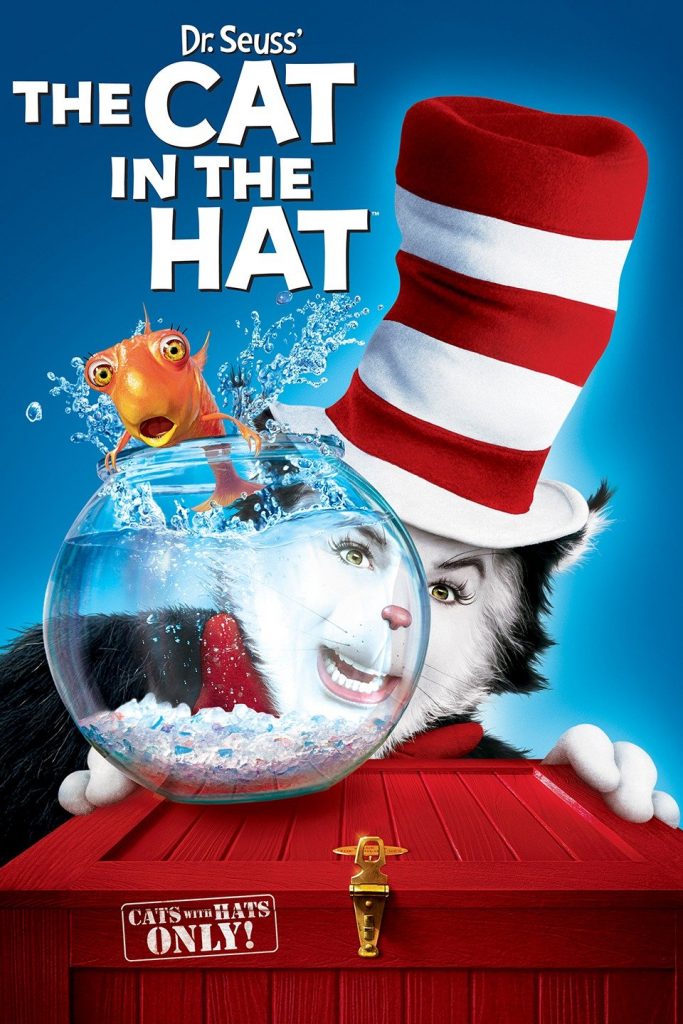 Author: Dr. Seuss
Synopsis: This is an interesting storybook for children written by Dr. Seuss (originally called Theodor Geisel). It is a story about a cat who wears a hat and a bow-tie and has human characteristics. This storybook will bring an interest in your child and experience the fun while reading the book.
8. Charlie And The Chocolate Factory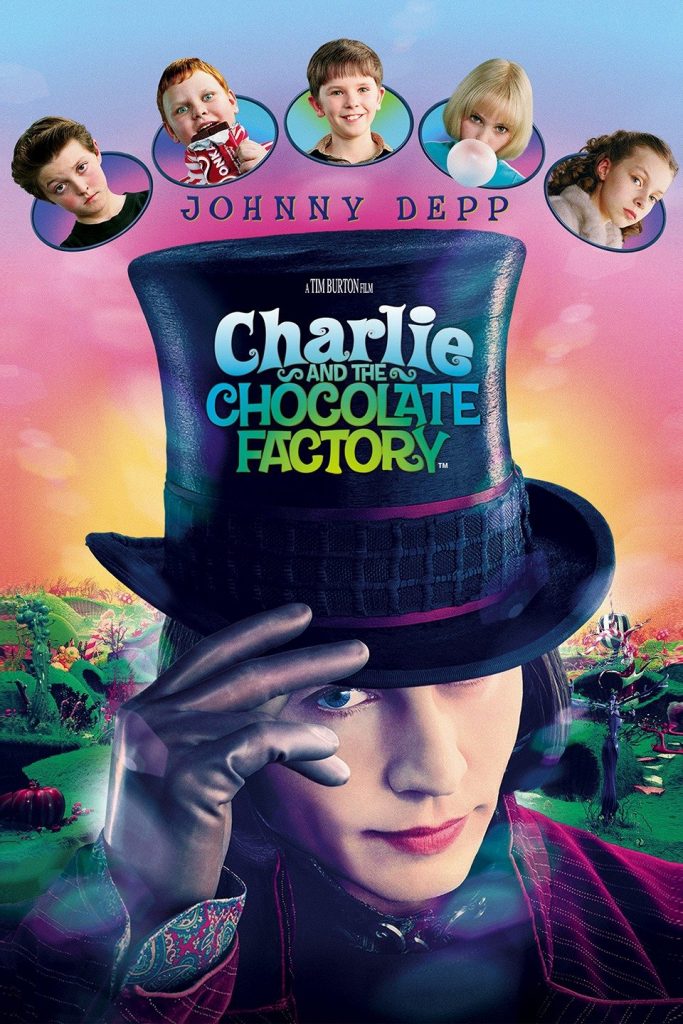 Author: Ronald Dahl
Synopsis: This storybook is a fine piece of fantasy, fiction, comedy and adventure work of the English writer Ronald Dahl. It is about the main character Charlie and his series of exciting adventures along with his grandfather inside a chocolate factory. Children will love to read this storybook.
9. The Lion, The Witch, And The Wardrobe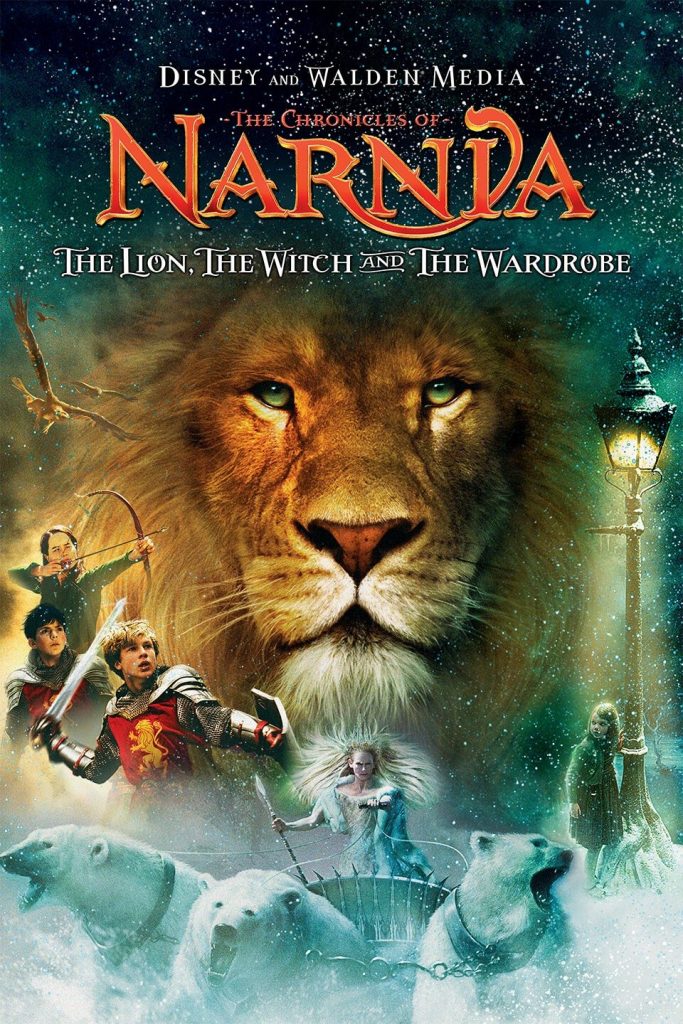 Author: C. S. Lewis
Synopsis: This is a very popular story for children that is written by C. S. Lewis. It is about three children who magically enter into a different world through an old wardrobe kept in their house. The children follow a series of adventures and encounter animals that talk and the witch who lures them by offering candies to one of the children. This storybook for children has gained huge popularity.
10. The Tale Of Peter Rabbit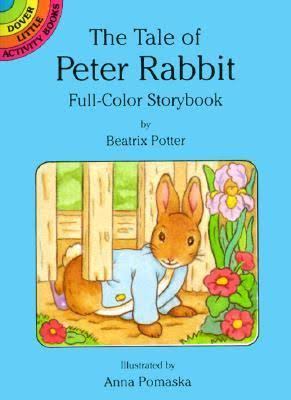 Author: Beatrix Potter
Synopsis: This storybook for children was written by the English writer Beatrix Potter in the early 20th century. It is about a fictional character, a talking rabbit who pays for being mischievous and learns an important lesson from his mother.
Given above are the most popular and widely read story books for children. The stories written by their respective authors have created an interest in learning moral lessons while having fun at the same time.
What could possibly be the most exciting gift for your child or children than an interesting story book? I guess there are not many things apart from toys and books that your children would love to grow with.