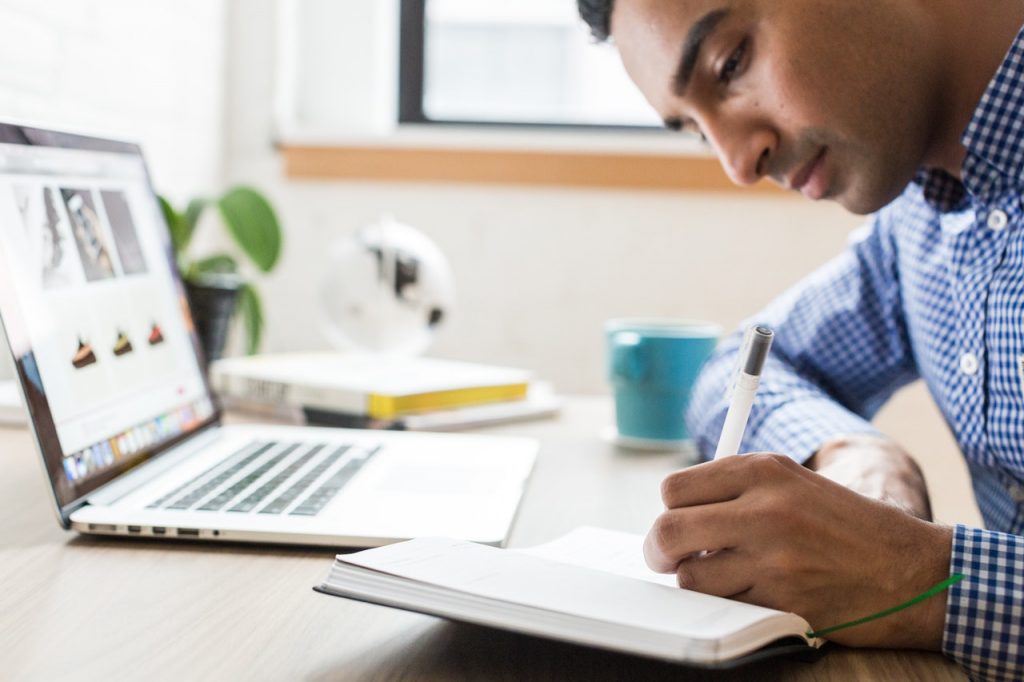 The growth of the internet and accessibility to technology infrastructure has given people access to greater amounts of knowledge than at any point in our history. One important area of growth is access to online education. Online college courses have become more commonplace and have grown from single classes to entire degree programs. What once took many hours of in-class attendance can now be done on a more covenant schedule and this includes not only undergraduate degrees but some advanced degrees as well.
However, despite the many advantages online offers traditional students and working adults perusing advanced education learning from home is a new thing for many people and requires new approaches. When looking for more information about online college courses, there is a lot of information online at their fingertips about the many online educational institutions. If you're new to online learning the following tips can help you in your educational journey.
Things To Know About Online College Education
1. Many Respected Colleges and Universities Offer Online Degree Programs
When researching online degree programs, one of the first things you'll notice is that some of the most well-known colleges in the country offeronline degree programs. In the past, there were questions of credibility with some online degrees luckily with such programs becoming more common traditional schools are offering the same degrees online that they offer for in-person attendance. This makes a degree you get from online courses no different from that of any other graduate and carries the same accreditation and prestige you'd expect.
2. Learning Methods Can Be Different
Without the traditional classroom location, learning methods can be different in a virtual environment. Lectures are still a common method of teaching but in-class demonstrations can vary depending on the tools on hand. Also, group assignments take on a different format without the in-person component. Chatrooms, emailing, texting, and online conferencing tools can all assist in communication between a group that may be spread across the country.
3. You Have More Flexibility in Time and Location
With no physical location, needed classes can be more flexible on when they held, and in turn, you as a student have a great deal of control in terms of your location. This means you can take classes during 'off-hours' and from the comfort of your own home or home office. With such flexibility, it's still important to make sure your learning location is appropriate for study and is quiet and free of distraction.
4. Make Sure You Have The Right Tools
One thing not to overlook is making sure you have the right equipment for online learning. Having a good computer, a good webcam, and a stable Internet connection is the key to a productive online learning environment. Remember, you don't need the strongest or best equipment and many students learn easily from midrange computers or laptops. Be sure to check with a school to see what equipment they advise.
Final Thoughts
An advanced degree and the knowledge gained from a college education can change your life in many important ways. With the advancement of online degrees from respected universities, you have greater access to these resources than ever before. By being prepared to embrace this new method of learning you increase your chances of getting the education you want.