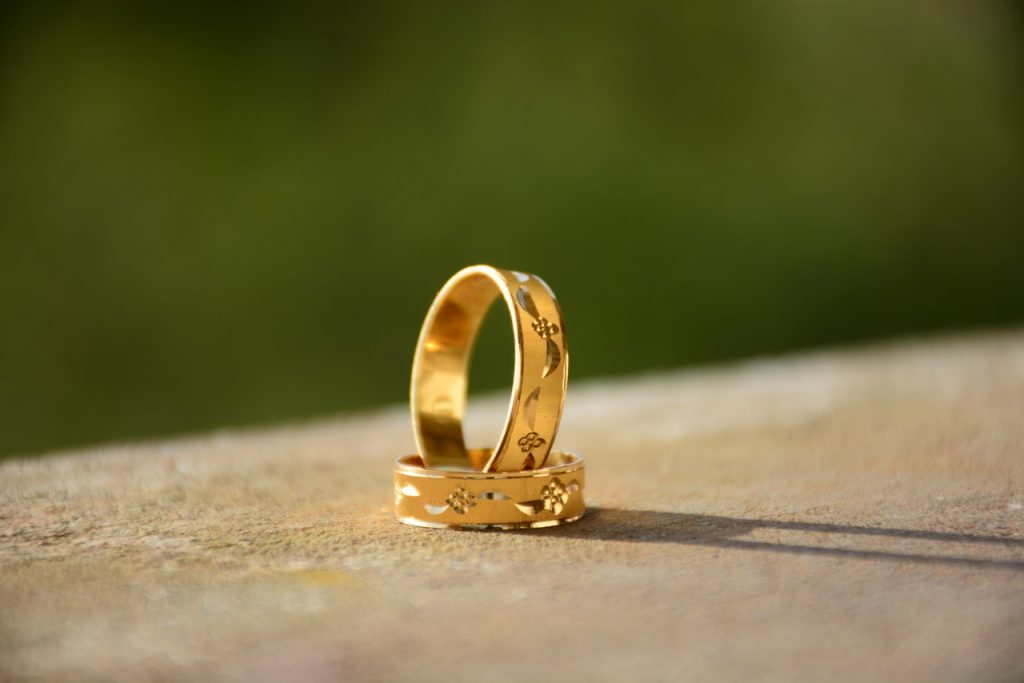 Several investors are now considering adding precious metals to their investment portfolio because of the security it offers. They are going beyond buying ornaments, as bars and bullions come with certifications regarding weight and purity- the much-needed aspects when you want to liquidate your assets. Nevertheless, no matter which kind of investment you choose to make, there are inevitable mistakes you should take care to avoid. You can look for more details on sites like Gold Stackers.
Here are some pitfalls you should avoid while investing in precious metals this year.
Losing Patience
With a pandemic raging out there, it would be unwise to set unrealistic expectations. The precious metal market is undoubtedly a safe one, yet you cannot expect to make it big within a couple of months. Like all investors, you should have a long-term vision about why you are investing and why you are choosing precious metals above all other investment firms. It is always best to invest in them for an extended period to maximise your chances of returns.
With every kind of investment, you need some time to check whether the market moves the way you expected. And it could take a couple of years for that to happen. Do not withdraw your investments if you see that precious metals' price appreciation is not happening as quickly as you wanted. Do not keep changing investment methods and then wonder why you aren't getting the returns you expected.
Not Buying the Physical Metal
Some investors believe that buying an ETF,or Exchange Traded Fund is the same as owning the physical metal, but actually, it is not. The actual metal has been recognised for thousands of years, and no matter which part of the world you are in, you will always be able to sell gold and silver in the local market. An ETF is just a document stating how much fund you have when it is the ETF which owns the gold. You are only promised shares in the ETF. It is not recognised globally and nor can you exchange it for cash. It does nowhere close to owning the actual metal.
Not Buying Modern Bullion
Some investors believe that owning bars and bullion might subject them to hefty taxation. The government might also confiscate their bars. As a result, they often purchase antique coins at a much higher rate than their market value. It is unwise to give in to these persuasions. Check the federal laws yourself or ask your investor to make the necessary queries if you doubt it rather than fall for such scare tactics.
While choosing a new method of investment, you should go beyond asking friends and family. It would help if you always relied on expert advice while investing in precious metals. General information might be misleading as the market may be different from the various kinds of metals.
The value might also fluctuate due to some localized tension. Try to develop market knowledge to know how much return on investment you will enjoy at the end of the investment period. Most importantly, buy from trusted platforms like Gold Stackers only to protect your valuable investment.
By avoiding these pitfalls, you will build your corpus, and your investment will be in safe hands.