The coffee cake as it is today is an evolution across time and continents. The cakes have been baked since the biblical days of honey cakes. Next came what is known as the fruitcakes, a fantastic culinary invention of the French people, known as Galettes. These delicious Galettes led to sweetened yeast bread or rolls which finally evolved into ever-popular Danish coffee cakes that were made with the coffee.
With the natural course of time, the coffee cake's recipes changed and evolved with new ingredients and combinations. Today coffee cake hasn't changed that much from those of late 1800. The recipes have been changed and there are lots of variations, but overall, it's still either the crumb cake or a streusel cake or some other combination. Nowadays, most of the online cake stores offer coffee cakes where you can easily order coffee cake online. If you really want to make an authentic coffee cake on your own, this recipe would be a very resourceful help for you.
Simply Cinnamon Coffee Cake: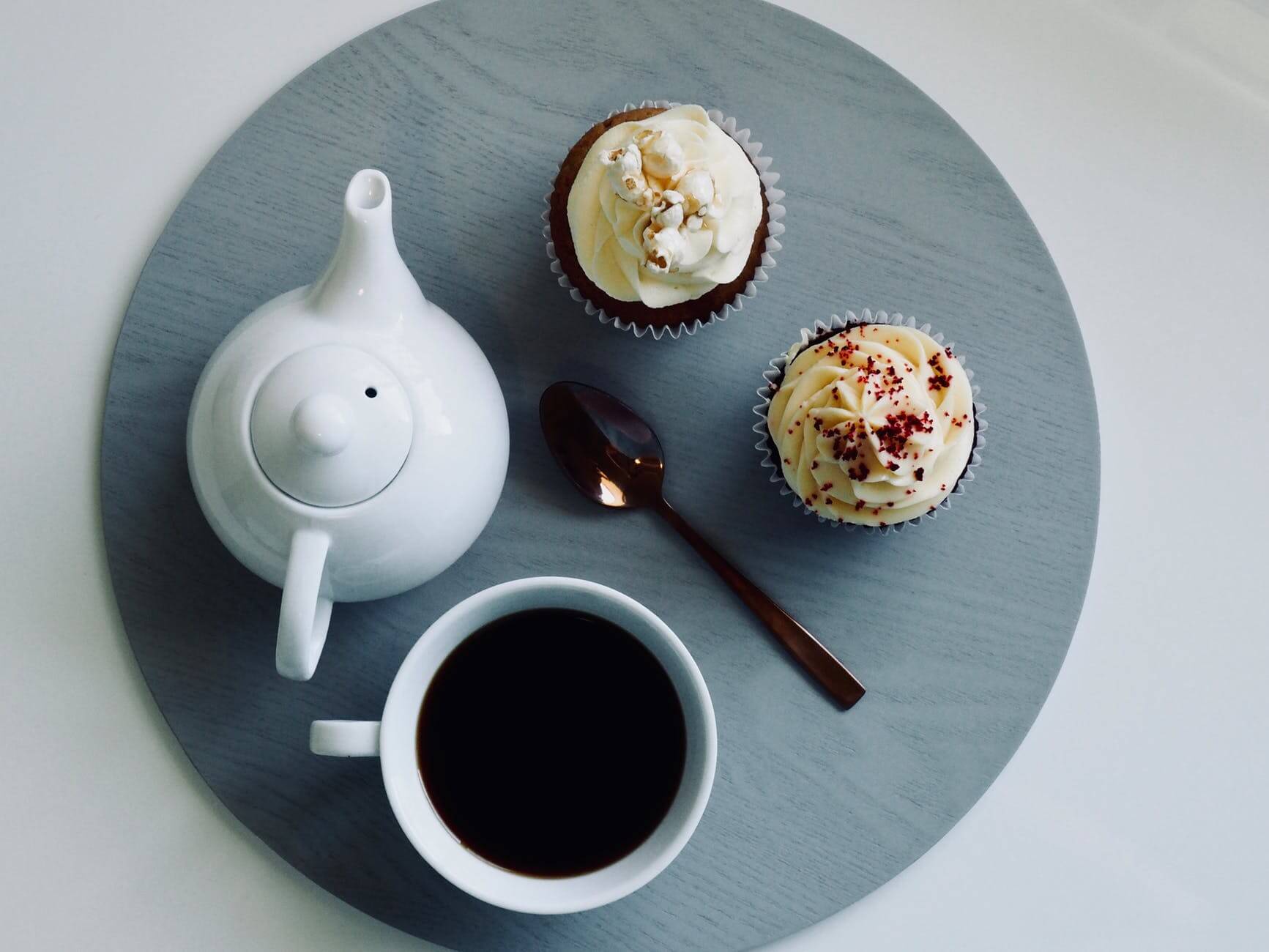 Ingredients-
 cup sugar

eggs

cups all-purpose flour

teaspoons baking powder
Dash of salt
¼ cup butter
¼ cup shortening
1 small can evaporate milk
Topping
* 1 teaspoon cinnamon
* ½ cup sugar, mixed with the cinnamon
* ¼ cup chopped pecans or walnuts if desired
Take a large bowl, cream shortening, and sugar. Add eggs, baking powder, salt, and milk. Now, you need to pour half of the batter into greased 8*8 inch pan. Sprinkle with half the cinnamon and sugar mixture. Pour rest of the batter into pan and sprinkle with another half of the cinnamon and sugar mixture. In order to bring the crunchy flavor, you need to add the chopped nuts. Bake it the 350-degree oven for one hour and then, you need to do the toothpick test. Once the toothpick comes out clean, it means the cake is ready.
Now, you should know the recipe for the chocolate swirl coffee cake:
Chocolate Swirl Coffee Cake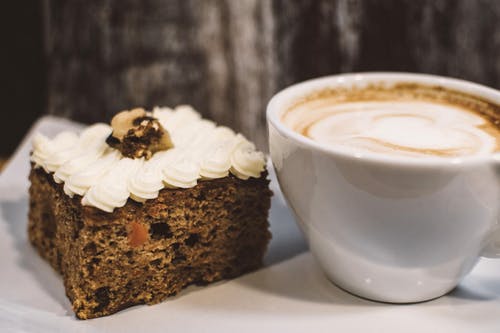 Ingredients:
1 cup sugar

2 cups all-purpose flour
1 teaspoon baking soda
2 teaspoons baking powder
½ teaspoon salt
3 eggs
1 cup sour cream
2 teaspoons vanilla
¼ pound butter
1 small can or bottle chocolate syrup
Ingredients for the toppings:
* 1 teaspoon cinnamon
* ½ cup sugar, mixed with the cinnamon
Take the cream butter and sugar in a large bowl. Add egg one at a time and stir it until fully blended. Now you need to combine the dry ingredients and add to creamed mixture alternately with the sour cream. Add the vanilla and continue to blend it until it becomes fully smooth. Add the chocolate syrup into the batter in the pan and sprinkle the cinnamon and sugar topping. Now, bake it in 375 -degree oven for 35 minutes and then do the toothpick test. Once, you find the cake is fully baked, place it in a cooling wire to let it completely cool off.
Finally, it's time to serve this delicious cake to your loved ones.