Willing to start-up a MSME (Micro, Small and Medium Enterprises).
Here we are with the best schemes || Launched by the government of India. And yes they are completely updated…
Or you may say that below illustrated are some of the MSME schemes belonging to the years — 2018 & 2019. The complete guide is ditto the MSME schemes PDF and anyone from a new entrepreneur to the existing one can go through the same.
Note: This guide may not help you in total because it's a guest post.

Yes – a guest post and the official one belongs to the LeadingFile. To which a link is mentioned over the same anchor text as follows — MSME Registration…!!!
Don't get panic, this guide will not baffle you with the schemes. So, without a bit hesitation go with the same…
Some Of The Beneficiary MSME Schemes
Following illustrated are some of the best MSME schemes;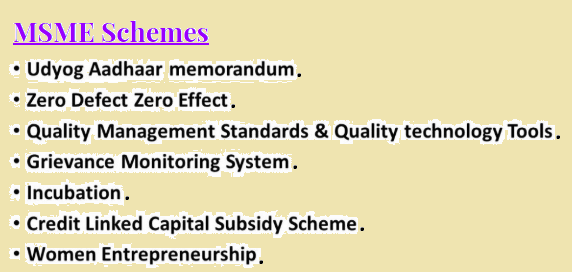 Now. let's discuss the MSME Schemes in detail, illustrated as follows: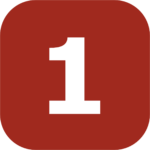 Udyog Aadhaar Memorandum
Aadhar card is a 12-digit number given to all persons by the government. The Aadhar card is a mandatory requirement.
The benefits of registration in this scheme are easy to get from the government — loans and subsidies. Registration can be done in both online mode as well as offline mode.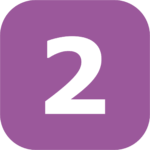 Zero Defect Zero Effect
In this model, the goods is adhere to a certain form. And the reason is — might they not get reject. To which they might be send back to India.
The government has started this scheme to achieve the best output. In this, if goods belong to the import export activity then they are eligible for some exemptions and concessions.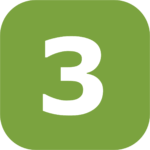 Quality Management Standards & Quality technology Tools
By registering in this scheme, the micro, small and medium enterprises will be helped to understand and apply those quality standards which are necessary to maintain with the new technology.
However, in this scheme, activities are being conducted to make businesses vulnerable to the new technology available through various seminars, campaigns, activities, etc..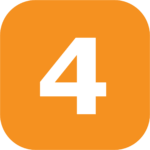 Grievance Monitoring System
Regarding removing the grievances of business owners, registration under the scheme is beneficial.
In this, the business owner can check the status of their complaints. Whereas, if they are not satisfied with the result, than they can close them.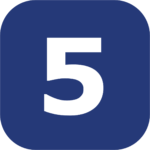 Incubation
This scheme helps innovators implement their new designs, ideas or products.
However, under this, 75% to 80% of the project cost can be funded by the government. This plan promotes new ideas, designs, products, etc..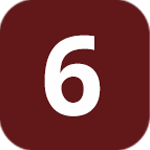 Credit Linked Capital Subsidy Scheme
Under this scheme, new owners are provided to business owners to replace their old and obsolete techniques.
Capital subsidies are given to upgrade the business and there are better resources for doing business. These small, micro and medium enterprises can directly contact banks for these subsidies.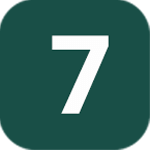 Women Entrepreneurship
The very scheme is for women only and hence we call it women entrepreneurship. However, this scheme says — women those wish to start their own business, join women entrepreneurship.
The government provides these women with capital, counseling, training and distribution techniques. So that they manage their business and expand itself.
Very often, the government has introduced several more schemes and support system for these enterprises. To learn more about MSME plans. Visit our official SSI Registration page which belong to the LeadingFile.
Now, let's discuss some of the quick entitled schemes, illustrated as follows –
MSME Schemes >> DC-MSME Scheme
Office Development Commissioner runs several schemes for the MSME sector. At a glance, they are as follows :-
KEEP GOING…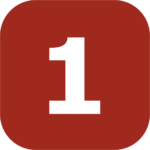 National Manufacturing Competitiveness Programme
The Government has announced the creation of National Competitive Program in 2005.
But for what? With a purpose in support of its efforts to make competitive and competitive adjustments. Often, due to the liberalization of small and medium enterprises (SMEs) and liberalization of tariff rates.
Paragraph 59 of Budget Speech 2005!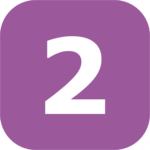 Micro & Small Enterprises – Cluster Development Programme
Admirably, the Ministry of Micro, Small and Medium Enterprises (MSME), Government of India (GoI) has adopted a major strategy to increase productivity and competitiveness as well as cluster development approach.
Even for capacity building and development of Micro and Small Enterprises (MSME).
However, collective in the country Cluster is an identifiable and as far as practicable, contiguous area and a group of enterprises producing identical/identical products/services.
The essential features of enterprises in a cluster are —
(a) At first, equality or complementary in the methods of production, quality control, and testing, energy consumption, pollution control, etc..
(B) Over second, level of technology and marketing strategies/practices.
(C) Over third, identical channel cluster.
(D) At last, general Challenges and Opportunities for Communication among Members.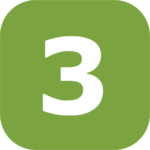 Credit Linked Capital Subsidy Scheme
The objective of the scheme is to facilitate technology up gradation in the MSME.
Wherein, the SSI will provide an upfront capital subsidy of 15% (on institutional finance up to one crore rupees by them) to incorporate well established and better technology into fixed 51 Does it Sub-sectors/products approved.
Meanwhile, the main objective is to upgrade their plant and machinery with state-of-the-art technology, with or without extension and without any new MSE, who have established their facilities with duly approved and proven technology duly approved under the scheme guidelines.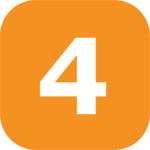 Credit Guarantee Fund Scheme
Of all the problems faced by the MSME, on time at the appropriate interest rate and the unavailability of adequate debt is the most important.
Out of the major reasons for the low availability of bank finance in this sector, banks have a high-risk perception of lending to SMEs and are not easily available with these enterprises.
Problems for micro enterprises and micro enterprises for first-generation entrepreneurs are more serious. ALL DONE!
Conclusion
Here, in this blog, we have discussed the ~~ MSME Schemes || Launched By The Government [Explained].
Often we concluded its layout and the list of schemes in detail.
They add value to any blog post. And, this leads to the end of the blog.
We hope this blog helped you. Do share the blog with your peers.