Believe it or not, not every country on our globe has Embraced Bitcoin just yet. Some cite that it's a threat to their national currency while others have openly embraced the new age of cryptocurrency.
Here, we present a list of the 9 most Bitcoin-friendly countries in the world.
It's not surprising to know that Australia has embraced BTC. It was actually the second country to announce Bitcoin as a legal tender in 2017. The country also took the decision to end double taxation on Bitcoin and curbed GST on it. The government further set up AUSTRAC, an organization that licenses and regulates Australian crypto exchange. It's easy to find a place to buy Bitcoin Australia relies on like Bitcoin Dealers. All you need to do is make a quick Google search.
Malta has said yes to Bitcoin. It might be a small country in southern Europe, but Malta has long been a gambling paradise and always keen to welcome new innovations. Now, they have the Malta Digital Innovation Authority that encourages cryptocurrency businesses to set up shop in Malta.  You'll even find one of the worlds' largest crypto exchanges, Binance's HQ in Malta.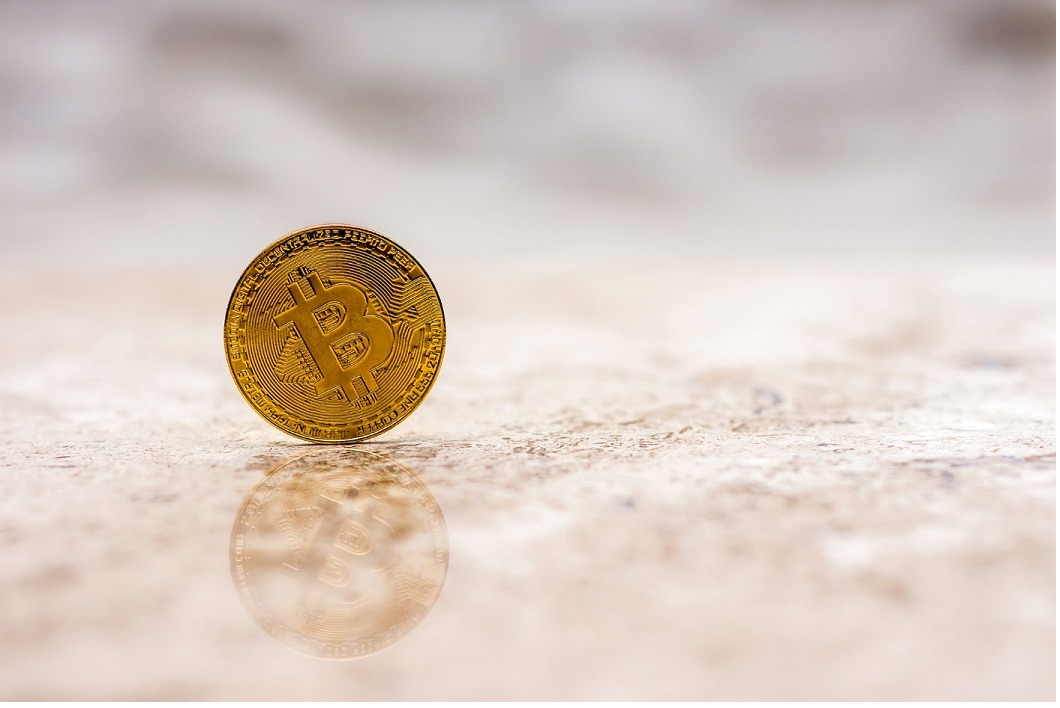 Estonia has also said yes to Bitcoin. This northern European country was rather quick to embrace cryptocurrency and now not only is the government supportive of BTC, but it is also supportive of a host of other cryptocurrencies and blockchain. What's more, the Estonian government even has plans to bring out their very own digital currency. To date, any tax deductions of Bitcoin must be paid to the government.
Japan has also been quick to adopt BTC. In fact, it was the first country to legalize the cryptocurrency and give it a status of legal tender. Japan then ended double taxation of Bitcoin back in 2017.
Interestingly, it is believed that Bitcoin's creator, Satoshi Nakamoto, lives in Japan and it was also home to the first BTC exchange, Mt. Gox.
Switzerland is an absolute haven for cryptocurrency fans. The central European country was quick to welcome BTC and other cryptocurrencies and is home to some of the top blockchain and cryptocurrencies in the world, including Xapo and ShapeShift. Switzerland has been nicknamed CryptoValley and Bitcoin trading is permitted if you're a trader, but you must pay capital gains taxes. If you're not a trader, you're simply liable to pay income taxes if you're lucky enough to receive your salary in Bitcoin.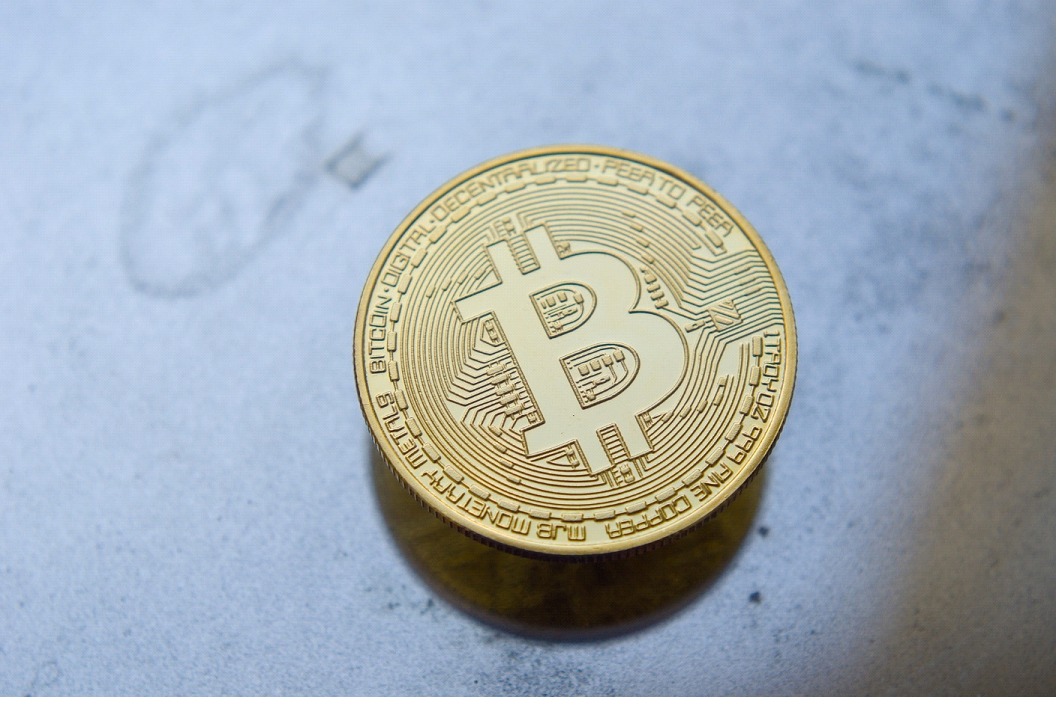 This Eastern European country has also said yes to Bitcoin. The country's president, Alexander Lukashenko legalized Bitcoin and smart contracts and ICOs were also placed in the same category.
Hong Kong is the powerhouse of economic activities in Asia. While China banned Bitcoin, fearing a collapse of the economy, Hong Kong embraced it. Capital gains are not taxable, however, you must pay income tax no matter what currency you receive. The country's exchange regulations are very clear, and people seem quick to adopt new things.
Singapore is also known as an economic powerhouse and has also been quick to welcome Bitcoin to the country. However, Singapore doesn't regard Bitcoin as a currency, but rather as goods. So, you do need to pay Good and Services Tax.
Finally, South Korea has warmly embraced Bitcoin. Interestingly, Korean exchanges make up over 10% of the total BTC trading volume.
Conclusion
These are the 9 top Bitcoin-friendly countries. But we're seeing more and more countries welcoming BTC with open arms. If you trade in BTC, make sure you're familiar with your country's tax laws.