Shubh Sahota's Choti Choti Gallan song has been released on 12th November on well-known music company T-Series. Shubh Sahota was born on 30 September 1994 in Devbhoomi, Uttarakhand in a normal middle-class family. This entire song has been shot in Uttarakhand. In this, the role of the actress is played by Punjabi actress Rumman Ahmed who has done many TV shows. Presented by Plunex Productions Choti Choti Gallan will once again get a chance to witness the beauty of Uttarakhand with the release of T-Series Apna Punjab.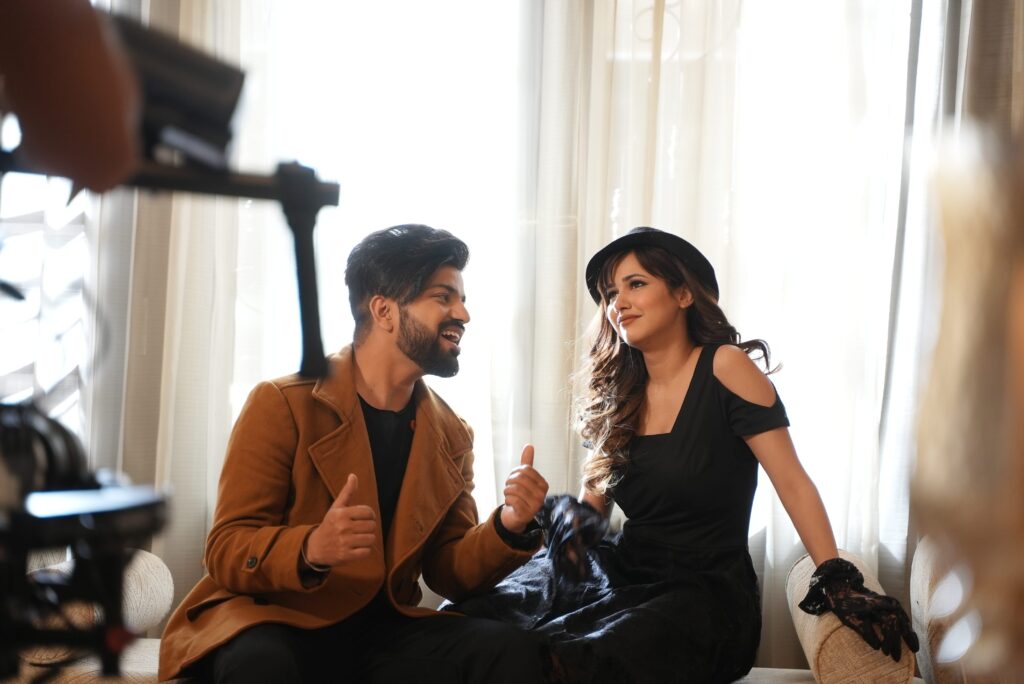 In this song, scenes of Gurdwara Nanaksar located in Rajpur along with Rajpur Road of Dehradun will be seen. The singer, actor, writer, and composer of the song Shubh Sahota hail from Uttarakhand. Shubh told in a special meeting that the song is directed by Siddharth Sharma and Semi, Produced by Ajay Dhoundiyal, Raghuveer Singh. Plunex's effort is to stop the migration of Uttarakhand and we are working in this direction.
He said that apart from Uttarakhand, the people who are working here in Mumbai and Punjab. Work is being done by taking everyone together. Said that why the artist from here should go to Mumbai when we are bringing artists from Mumbai here working with the same quality. Earlier, the song Mera Mahi was presented by Plunex. Which was released by Zee Music Company. The entire shooting of this song was also done in Chakrata and Mussoorie. He said that by visiting our website, you can get complete information about our works including songs. This is the website:—www.plunex.in.
Apart from Choti Choti Gallan song, Shubh Sahota has sung more songs like Gailya Madna, Gopal Hare, Haathyon Ma Choodi, Teri Meri Preet, O Dari Himala Dari, Laadi, Pray for the World, Meri Pahadan, Shaan Hind Ka Tiranga, Haathyon Mein Choodi.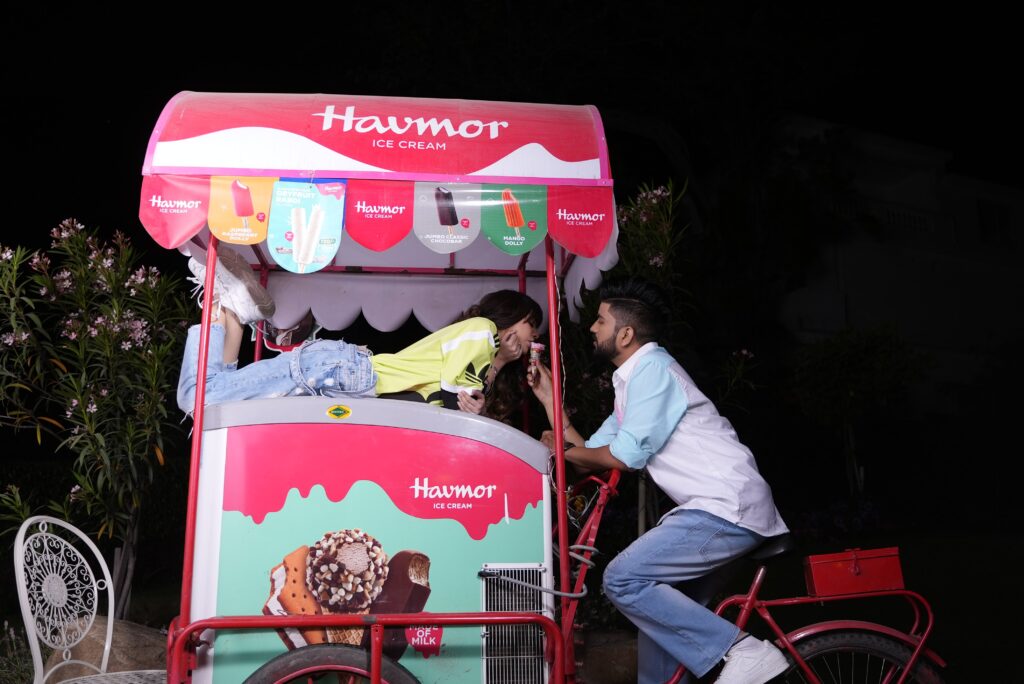 Everything Hills in Plunex
Shubh told that soon we are also going to bring the Plunex Pahadi channel, in which everything will be about Uttrakhand. Whatever special work will be done here including the culture of Uttarakhand, all of them will be brought to the fore through this channel. He has appealed to the people to cooperate in listening to the song.
Watch the song on YouTube