Every business owner and HR professional knows the value of a comprehensive crisis management plan, but this takes on an extra dimension for companies with a global presence in different parts of the world. For example, a London-based company may have an effective plan in place for operations within the UK, but this shouldn't be the same plan for satellite offices in other parts of the world. It's a fact, some countries are likely to have natural disasters than others, so it's important to include this in any global crisis management plan.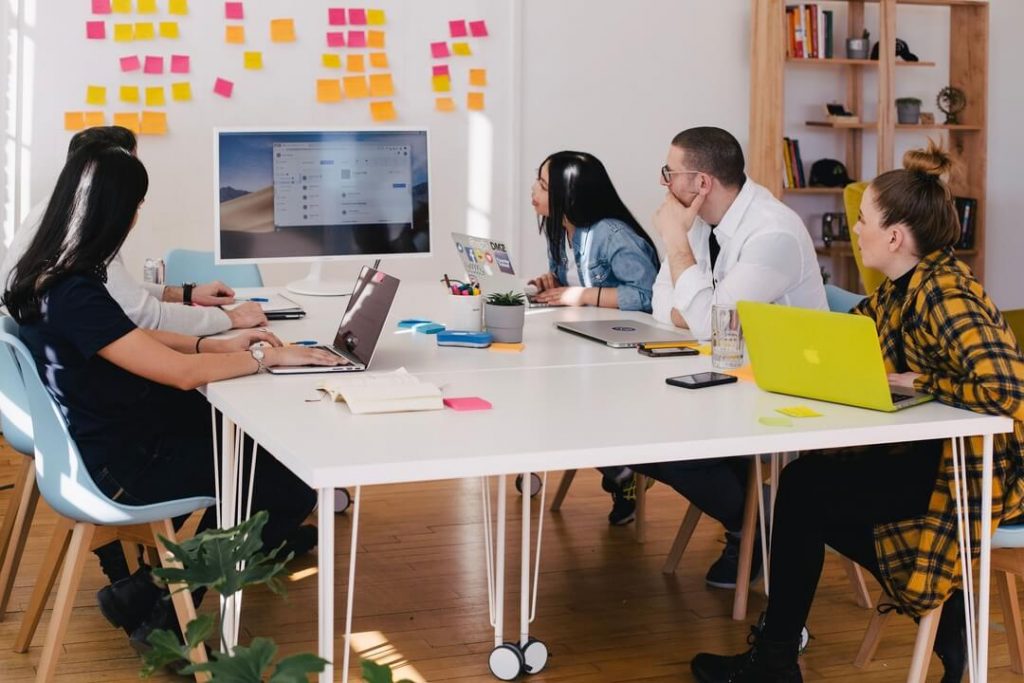 A good example of a regional crisis which could affect a business are bushfires which are common in Australia and some parts of the US but don't happen in the UK. Of course, a global operation should have a comprehensive crisis management plan that includes every conceivable potential threat posed to any of its worldwide offices but it's easy to overlook some potential situations unless you have the assistance, experience and expertise from a corporate crisis management company with international experience.
Formulating Country Specific Crisis Management Plans
As previously mentioned, certain countries are more prone to natural disasters than others and in certain countries are almost regular occurrences. Although the majority of the scenarios detailed below do occur with some prewarning, there are certain cases where the impact of such an event may be underestimated. Please see below for a selection of natural phenomena which may affect business operations in certain countries:
Earthquakes
Flooding
Hurricanes
Typhoons
Tsunami
Although a natural disaster can vary greatly in terms of ferocity, they are still scenarios that need to be included in corporate crisis management planning. They might happen rarely, but they do happen.
Political and social issues in certain countries can also cause business crises. Civil unrest can occur at any time in almost any country and can impact upon the day to day of business in any country. It's important to factor in any potential threats of this ilk when formulating a crisis management plan.
Environmental stewardship also varies from country to country, what with varying legislation regarding transportation, health and safety, hazardous spills and fire fighting techniques. These all need to be considered when formulating a region-specific crisis management plan. Your crisis management planning company should be able to provide more guidance upon request.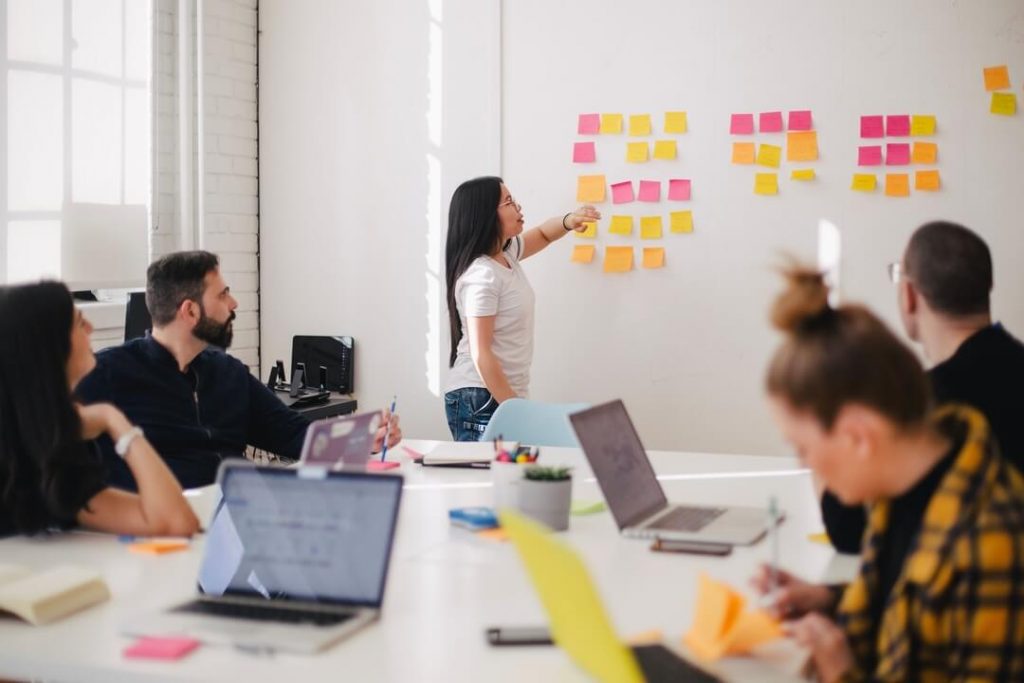 Employee Issues
With any global office outside of North America, Australasia or Europe, there will be cultural differences which need to be taken into account when formulating a regional crisis management plan. These include but are not limited to:
Language Barriers
Office Cultures
Employmee Relations Protocol
Internal Disputes
Health and Safety Differences
All of the aforementioned points need to be taken into account when formulating a crisis management plan for global companies. In order to fully integrate them into a crisis management plan, you will need assistance from partners or associates in the region. If you require any further information, approach your crisis management planning company in your region. They should be able to provide some information regarding crisis management planning for your international operations.