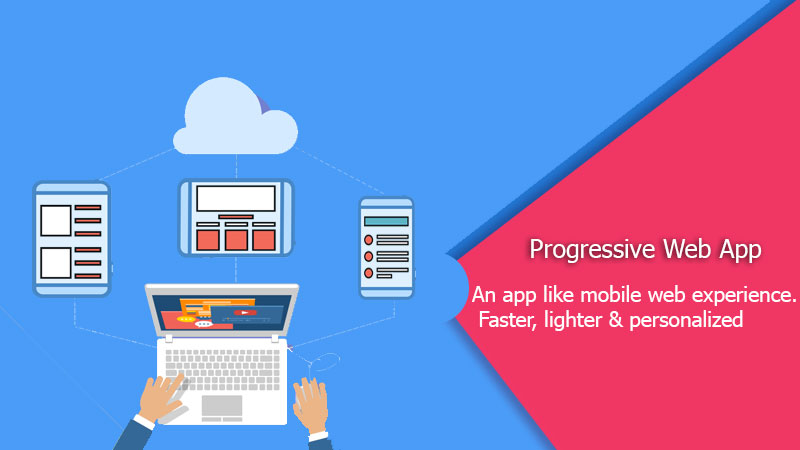 In 2017, we have seen new and impressive web design skills since the birth of internet world; the best thing is in true fact, Web designing trends like new Progressive Web Apps (PWAs) are known to change in all amazing and creative field in the world. We have also work to change some most impressive Web design trends in web design over the next year.
We are the focus to customize non-traditional navigation to convert larger screens size design will be a trend in 2018. We predict that designing for mobiles with unique, effective and parallax design to make history for mobile design industry in 2018.
More companies are working how to important it is to serve effective and quality content for a mobile screen.user interface and user experience designers quickly create a high fidelity prototype of sites and services to increase their usability and productivity.we are design the site without writing a single code.
Are Progressive Web Apps (PWAs) the future of web development In India?
Progressive Web Apps (PWAs) is a framework to design a web app. It uses modern web capabilities to feel app-like experiences to users.these Progressive Web Apps certain requirement URLs, and indexed by search engines.
Progressive Web App
Progressive is Work for every user and also a responsive that Fit any form system like the tablet, desktop, mobile, or whatever is next.PAWs are Connected the access low-quality networks.it is Safe and Served via HTTPS to prevent snooping and re-engageable to easy through features like push notifications. Make Likable to share Easily via URL and not require complex installation. Apps should be able to work offline.
The Latest Technologies | Progressive web Apps In India

The current top app model is old and tries to search something new in mobile and web design industries.Millions are available application make difficulty to trend one app in business and market.The create new and latest application is also a problem in ecosystem and app development can be expensive.
We world increasingly connect to the internet as well as mobile application. Progressive web apps try to solve all problem like maintenance, cost and quality.
PWAs may solve to make easy to build and maintain the web apps. It is also cost-effective and searchable in across the world.surprise we say that Microsoft, Google and Apple also adopt these technologies in our business. We can say that latest Progressive Web Apps (PWA) may be the great equalizer In India as well as for Microsoft, Google and Apple.
Google's Progressive Web Apps start running in browser apps in Chrome on Android. Even, PWA and native apps, like are an example of Google's native Weather and Flipkart app.PWAs also allow full-screen display without address bar and also installable in offline functionality.
PWAs will become more powerful in this year, for example, Microsoft Build, Google I/O and Apple's Worldwide Developer Conference (WWDC), are the example of that day.
Some example of Progressive Web Apps
TWITTER Mobile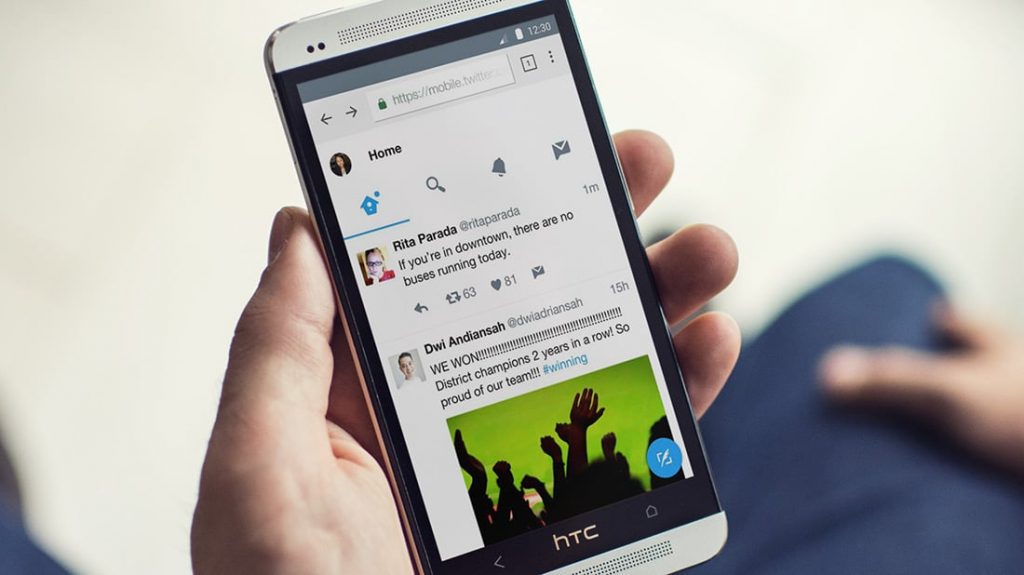 No doubt, One of my favourite New Progressive Web Apps is twitter.com and navigate to mobile.twitter.com. PWAs is making a great experience like it is too fast, responsive and even works offline. In fact, its replaced the native apps on my mobile browser. It gives clear and confidential services in twitter.com and explores all services.
Flipboard
Flipboard have built an amazing mobile experience for the website with uses of Best Progressive Web Apps.Flipboard needs to draw in the article from third-party sources and Services Caching helps achieve efficiency.it more popular in mobile applications as well as web apps.
Flipkart's PWA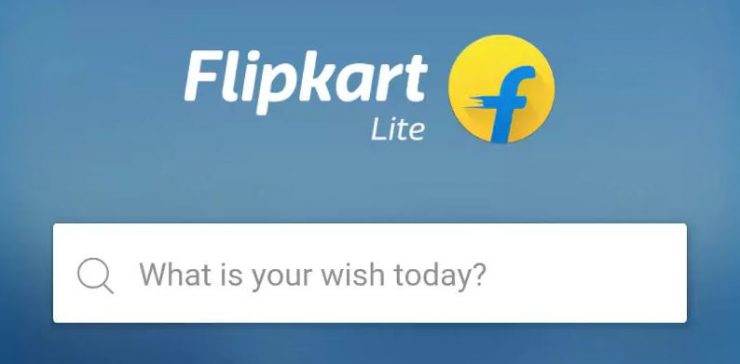 Another impressive app is the  Progressive Web Application of Flipkart– the largest Indian e-commerce online shop. Flipkart lite that plays the important role to (70% increase), increase their customer and productivity. According to Flipkart survey,50% visits coming from this modern technology and Progressive Web Apps.
Hence, The best thing about the created and started is quite easy and simple. In fact, it's very simple to access to take an existing site and convert into progressive web apps. We are highly suggested you start and develop impressive web design with progressive web apps.