E-commerce web development is not an easy task and there are a lot of technical aspects involved. The e-commerce stores are the biggest retail platforms that add tremendous comfort. It is powered by a detailed content management system, optimization, and dynamics that help in building a powerful and targeted audience.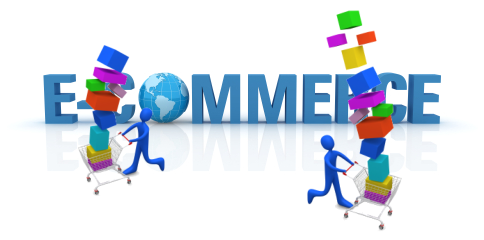 However, there are some aspects of e-commerce stores that are complicated and require professional assistance. It involves a lot of things right from an integration of a safe payment gateway to designing the layout to customizing the look, addition of cart, categorical arrangement of inventory etc.
1) Knowledge of CMS
The e-commerce developers India must have sound knowledge of CMS or content management system. There are multiple resources for the CMS like Magento, PrestaShop etc. that the professionals need to be aware of. However, only expertise in such platforms is not enough for developing a customized e-commerce site.
The CMS is software which helps in editing, publishing, changing and modifying the contents of the website. The main contents of the e-commerce site are the products that are available for sale. Hence keeping them well arranged and easily navigable is extremely important for proper more sales.
2) Integration of Proper security
Designing of a well-secured e-commerce is extremely important to safeguard personal and financial information. The sites must be integrated with the SSL encryption and something the professional e-commerce development services must be aware of. This helps in keeping the financial information safe from a third party and malicious attack.
The customer personal information like phone number, address, email etc. is also protect with help of SSL encryption. The experts must know about how to integrate the SSL so that it is able to keep the information safe and secured. Security of financial information must meet the PCI compliance.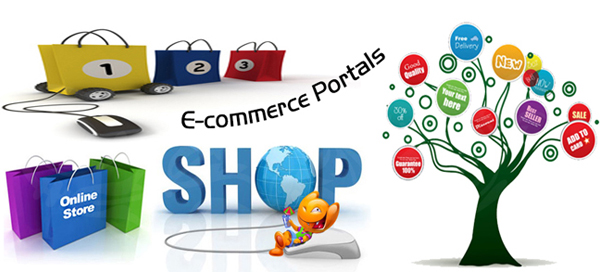 3) Optimization of site performance
The speed of loading is a critical aspect of any e-commerce site. As per reports a slow loading site sends away potential customers and reduces the overall business possibilities. The professional e-commerce developers must be able to optimize the website for higher speed of performance and loading.
There are certain little things that the developers must take care of like compressing the product image to take care of bandwidth. The integration of the caching helps in reducing the time required for sending the data and its exchange between the web server and database server.
4) Good understanding of coding
As a good e-commerce website developer in India, one must be prolific in coding and programming languages like HTML, JavaScript, MVC, CSS frameworks. This helps in a higher level of customization while developing the website. It helps in integrating good template that makes the website more appealing, user-friendly and easy to use and navigate.
They must be expert in convert the PSD to XHTML application or PSD to other types of conversion. With help of the JavaScript, a number of customizing elements can add to the online store. The coding is an integral part as all the web pages are design and create with it.