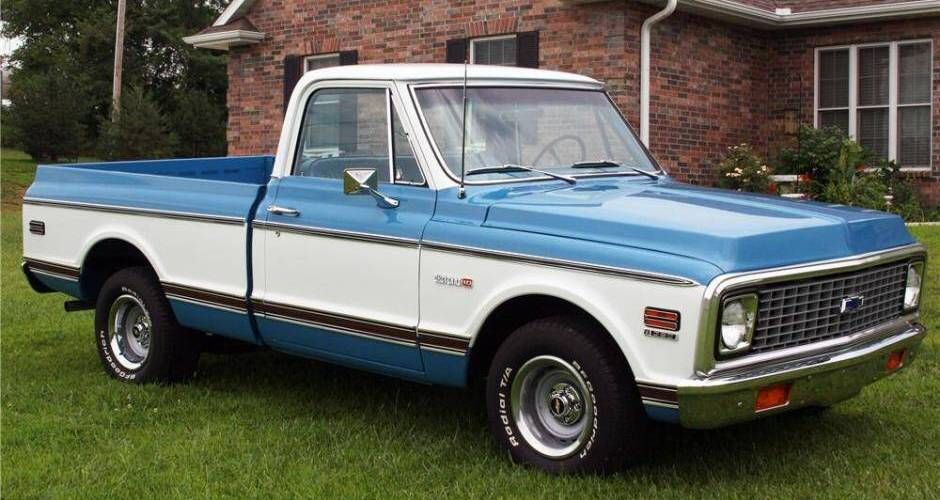 If you own a Chevrolet/GMC C/K truck, you most likely love the thing. Although these pickups have been off the market in the U.S. since 2002, many people still enjoy riding around in them, especially some of the classic body styles.
Regardless of which version of this truck you have, you likely want to keep it on the road. With a few GM C/K auto parts and some knowhow, you could keep your beloved truck running for years.
Tips on Identifying Problems
If you want to keep everything in good shape, you need to get practiced at diagnosing problems. Some issues are obvious. For example, if you hear screeching from your brakes, you need to change the pads. However, how do you know if you have a bad mass air flow sensor? What if the symptoms are actually a problem with your fuel system? These can be challenging.
On C/K trucks built after 1996, diagnosing is made easier by the ODB-II system. This lets you check the diagnostic trouble codes to see what the problem is. On older trucks, you will need to look under the hood to find the problem. Fortunately, with a service and repair manual, you will have all the information you need to troubleshoot and fix issues.
Why Finding the Right GM-C/K Series Wiring Schematic Is So Important
When you want to fix a problem with your GM C/K truck's electrical systems, you probably hop online and search for the problem. If you are experienced with repairs, you may already know the basics of the system. However, both of these approaches could lead to issues. Instead, you should be getting an official GM-C/K series wiring schematic.
A lot of people think they can just figure it out on their own. However, not having the right schematic is a big problem. Even small changes to the wiring between model years can have a big impact. You could try to fix an electrical system only to find that the wiring was different in the previous version. Get the right schematic to avoid mistakes.
How to Find the Correct Auto Parts for Your GM C/K
Finding parts for your truck can get challenging as it gets older. Fortunately, some auto parts stores such as AutoZone make it easy to find both OEM and aftermarket parts that fit your truck. Try using either a VIN lookup tool or website search function to find parts that fit your vehicle. These can help you avoid ordering a part that looks right but isn't quite correct.
It probably comes as no surprise that having the right parts is important. After all, you can't truly repair a problem if you have a replacement that doesn't fit properly.
Get Working on Your Chevy C/K
Get under the hood of your Chevy/GMC C/K truck. These vehicles deserve an owner that cares. Fortunately, with the right manual, a parts finder and little effort, you can make almost every repair imaginable to your truck. Learn more about it today and start fixing every issue yourself. It will make owning your truck even more rewarding.