What is Podcasting?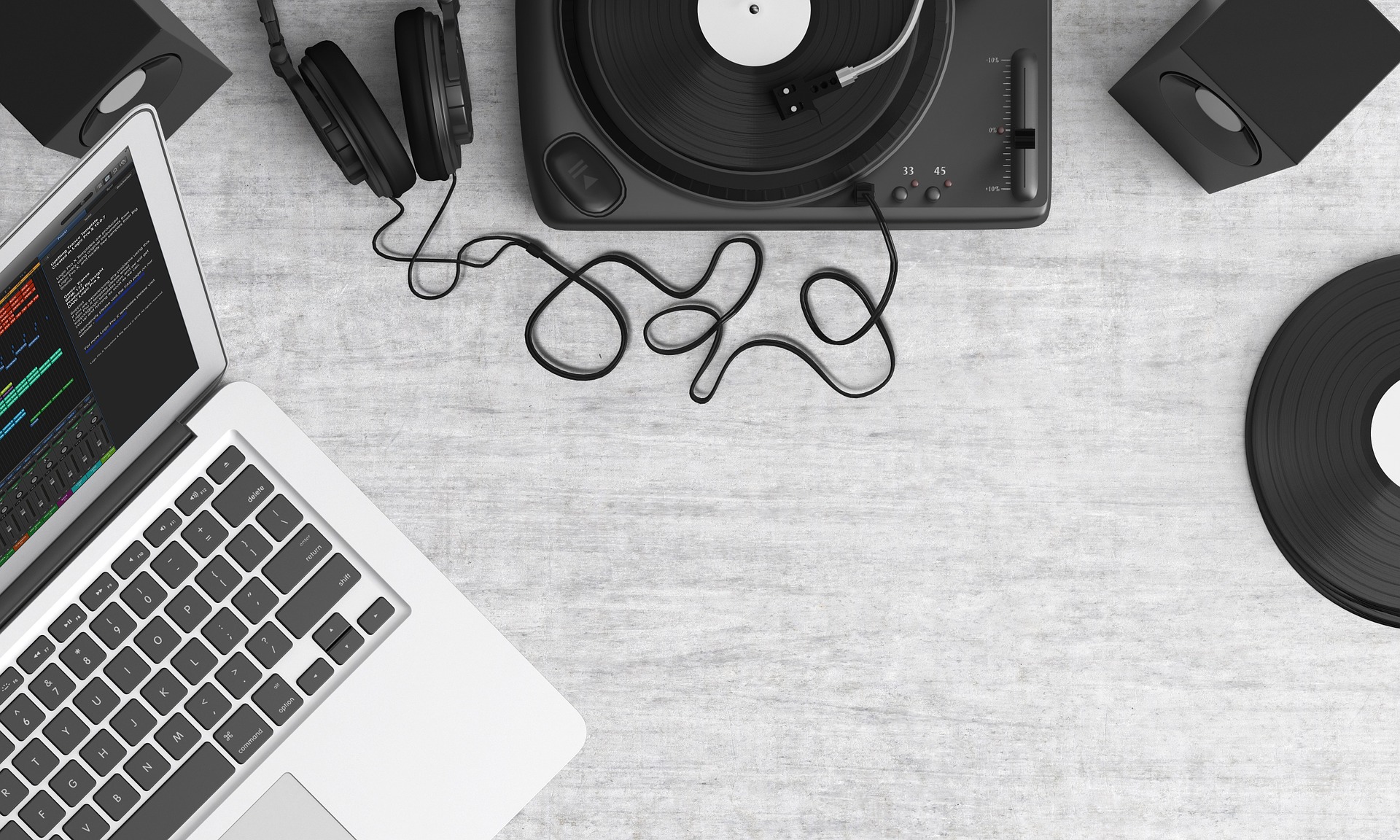 A few years ago, we didn't know what podcast was all about, until time changed and it's use spread to many individuals throughout the world. Today, many of you are aware of what podcasting is.
In simple terms, it can be said that podcasting is an online service which distributes multimedia files, such as audio and video in episodes over the internet for playback on your mobile device application, personal computer or portable media player.
The podcast is derived from the blends of two words that are "iPod" and "broadcast". iPod is Apple's portable media player. Combining these two words have led to the development of what is called today as Podcast. Thus, Podcasting is the process of listening to the episodic series of digital audio or video via the internet on your electronic device. Sometimes, Podcast is available on a subscription basis.
Podcasts have become a new talk among people and on various news and television shows. It has evolved as a new trend of entertainment for the new generation throughout the globe.
A Podcast has plenty of uses and benefits that you, as a user can have fun while doing other tasks that you are engaged in. It's like you are listening to the new generation radio station but in a trending way.
The following are various benefits of using a Podcast:
It is very easy to create a podcast. All you need is a microphone, a headphone, a software for editing and an internet connection for uploading the files.

You can do other things at the same time when you are listening to a podcast.

If you don't like reading, or you don't like spending too much time reading, you can listen to your favorite stories or books (E-books) on the podcast.

The podcast can help you in improving your public speaking skills and participating in public speeches.

A podcast can also help you in organizing your thoughts, which is helpful when it comes to doing sales calls, blogs, and books.

Marketing strategies can augment a podcast. Podcasting used to implement them for the growth of your company.

You can send the podcast to your audience through email.

A podcast can be available for an audience in the variety of distribution channels.

The podcast can be highly engaging with the messages. Written content may not be provided as information is conveyed to them in the highly interactive way.

A podcast is a one-sided communication medium which helps in building an effective relationship with the listeners.

A podcast is also an alternative to video.
Thus, if you are new to the podcast and have not tried it yet. The benefits are very useful as people can use them in many ways. It's time to embrace technology and the new methods. Hence, That are springing up that makes your life a lot easier and fulfilling.