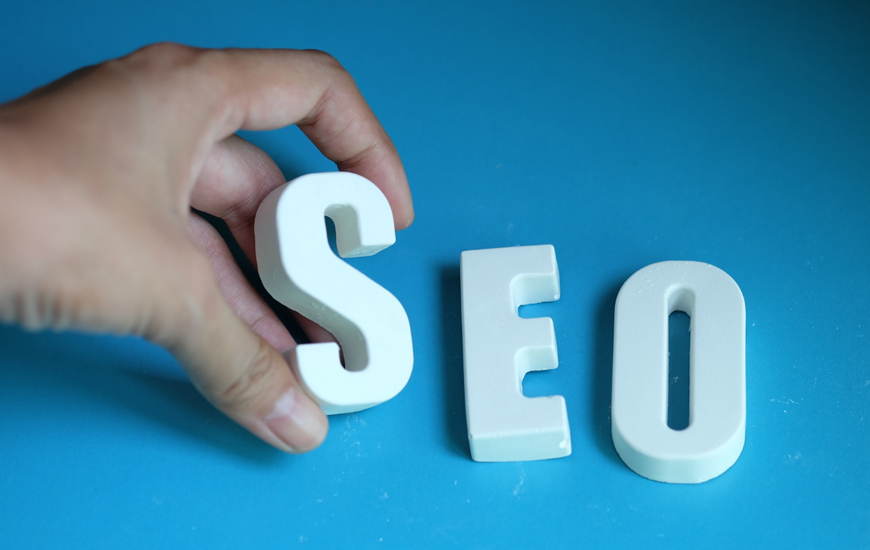 If you have not been able to travel to Seattle, you should keep your eyes on the many large businesses paving the way for Washington. You have several famous business names in Seattle, including Target, Nordstrom, Carrix, Nash Holdings, and Weyerhaeuser, to name a few. And if you have plans on starting a business in this city, you will face formidable competitors that already have a large following.
That is the reason many businesses always hire a company offering specializing in SEO Seattle to help them. However, you might be thinking twice about whether to hire them or not because of the many misconceptions surrounding it. So here are some of the truths that will help clear out the misconceptions and convince you to hire one:
More Keywords = Better Rankings
Every SEO agency realizes that keywords are essential for increasing your website's search engine ranking. Back then, people would stuff tons of keywords into low-quality content, and they would get ranked high at a moment's notice. However, those methods are long gone because of the algorithm changes from Google and other search engines.
Nowadays, you have to create high-quality content and place keywords naturally, or your website's ranking will get pulled down. You also need to use relevant keywords because Google can understand the meaning behind your content, and they will rank it down if it is completely irrelevant.
Use SEO One Time, and You Are Good
Business owners who do not know much about SEO think that they can stop doing it after reaching a certain rank. You should know that SEO is a process, and it will keep changing, which means you need to keep doing it if you want to retain your top rank in the search results.
SEO requires consistency in everything you do, such as optimizing pages, creating and posting new website content, acquiring high-quality links, and improving your website's overall user experience. You should also stay up-to-date with all the SERP algorithm changes, but your service provider for SEO Seattle should provide you with the information all the time.
More Links = Better Rankings
Another misconception that some businesses still believe is that they need to acquire as many links as possible and put them on their content. Search engines nowadays will never look for the number of links but the quality of each link. They will check whether they are credible and not spammy links.
You also need to know that buying links is a violation of Google's Webmaster Guidelines, and those who get caught will be penalized. Google considers it as a form of cheating, and it can also be misleading for many users. While it may be the fastest way to rank your website higher than other competitors in Seattle, you will get caught at some point and receive hefty penalties.
Keep in mind these misconceptions mentioned above if you want to steer clear of wrong information surrounding SEO.