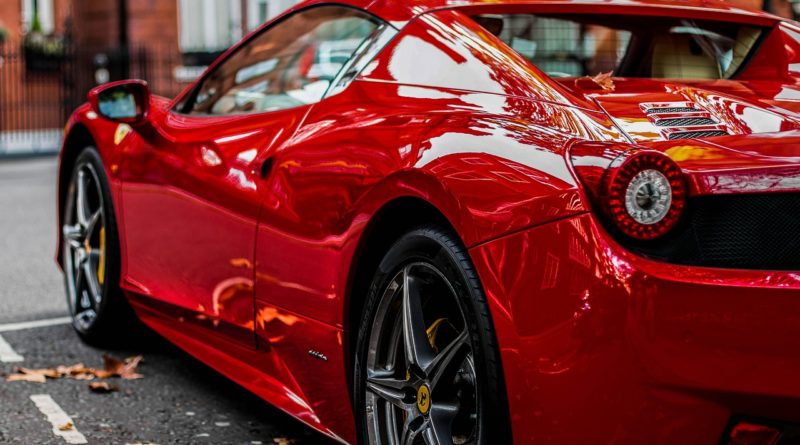 With the start of the new year, we are hopeful of great things. Let us hope that the worst of the pandemic is behind us and that the vaccines are effective against the latest mutations. But leave the vaccine to the scientists and focus on the things within our control – automobile insurance.
Those of us that own cars know that automobile insurance in the UAE and most other countries worldwide is mandatory. That means if you are caught driving without insurance, you can get black points on your license or have the car impounded. If that is not enough to deter someone from driving without insurance, know that you can get fined or even jailed for this offence.
Therefore, get car insurance right away if you own a car. One advantage of having automobile insurance in Dubai or the rest of the world is that it protects you against damages from a third party. Likewise, if you have comprehensive car insurance, many of your own damages will also be covered by the insurance provider.
But enough about the advantages of having auto insurance. Let us focus on useful tips that can help you manage your car insurance in 2021.
1. Look for a New Policy
With the previous year having ended, many people would have their car insurance policies ending. If you are one of those people, instead of renewing, look for a new policy. Many insurance providers offer exciting new deals around the turn of the year to attract customers. If you feel that the policy is something that suits your needs, opt for it straight away.
2. Compare
It is 2021 people! Do not just opt for the first policy that meets your requirements. Take out some time from your schedule, sit down, and start comparing similar policies from other auto insurance providers. Remember, there is more than one insurance provider in the market in any part of the world. For instance, you can find more than one best auto insurance provider in Dubai. In fact, you can discover 20,30 auto insurance providers in cities like Dubai. Therefore, compare the policies and then decide which one is better.
3. Increase your Excess
We all know that the coronavirus has devastated the finances of most people. Suppose you are on those people that have had their finances impacted. In that case, we advise you to increase the excess payment in your auto insurance. This will help you reduce the premium on your insurance. If you opt for a lower excess, the premium will increase considerably.
4. Consider Extras
When dealing with a customer representative from an automobile insurance company, be extra vigilant. Why? These representatives are very good with their words, and they might trick you into opting for extras you do not need at all. For instance, they might opt you to buy a personal belonging cover that you do not need. Therefore, before signing up, check through the extras carefully. Only select the ones you need the most. How to get the car repair services in insurance?
5. Check your Car
Specific vehicles are associated with higher premiums. Why? Well, insurance companies gather a lot of data and share it amongst themselves. They know which cars are most likely to be stolen, involved in most accidents, and other similar things. If you own a vehicle that is more likely to be stolen, your premium will go up. The best thing to do in such situations is to change the car.
Wrap Up
This concludes our article. Let us know what you think about the information we listed above and how we can improve it. Thank You. Lastly, check your insurance right away. Many people are driving with expired insurance without them knowing about it. So, renew your insurance if it is expired or close to expiration.
---